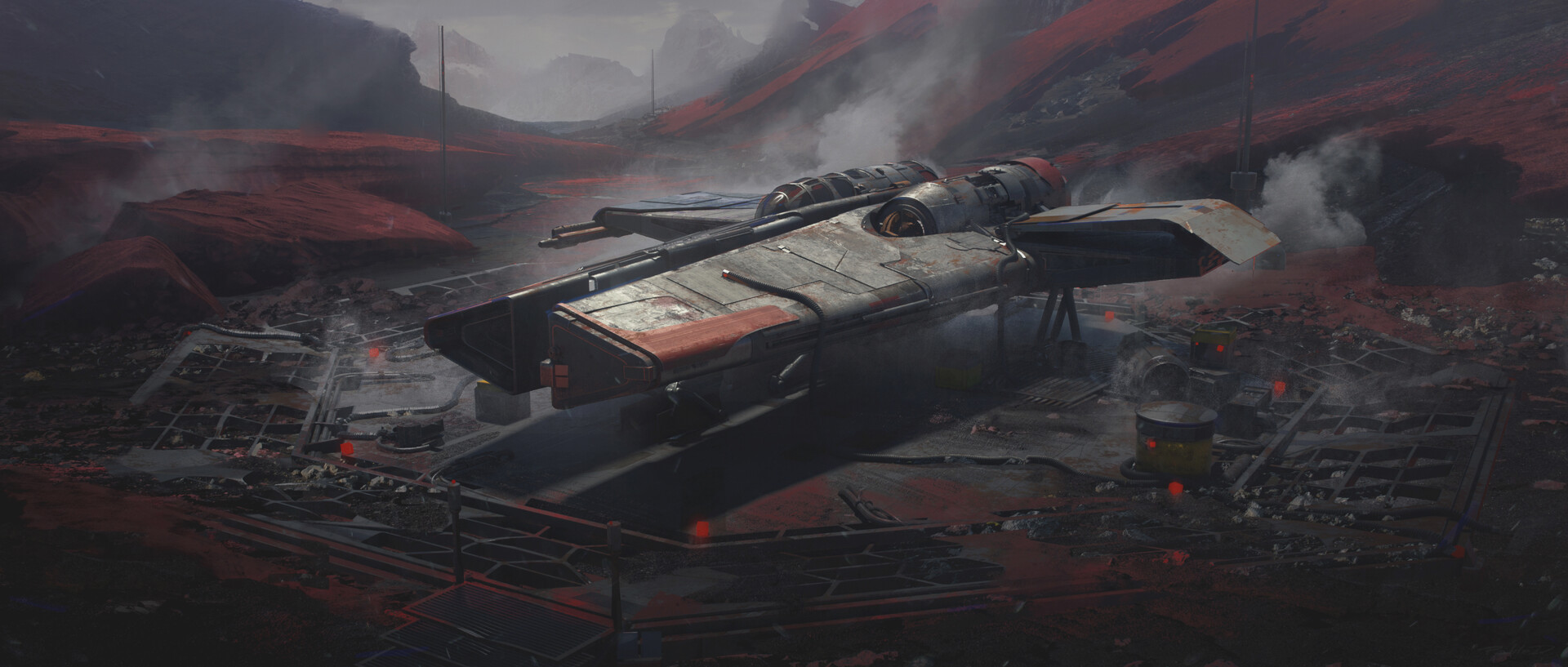 I don't have much to report this week but I wanted to give a plug for a new tutorial that hits the virtual shelves. If you're looking for something awesome and inspiring, check out Pablo Dominguez's new Learn Squared course: Vehicle Concept Art. Check it out soon, it's marked down 40% as an Early Bird Special.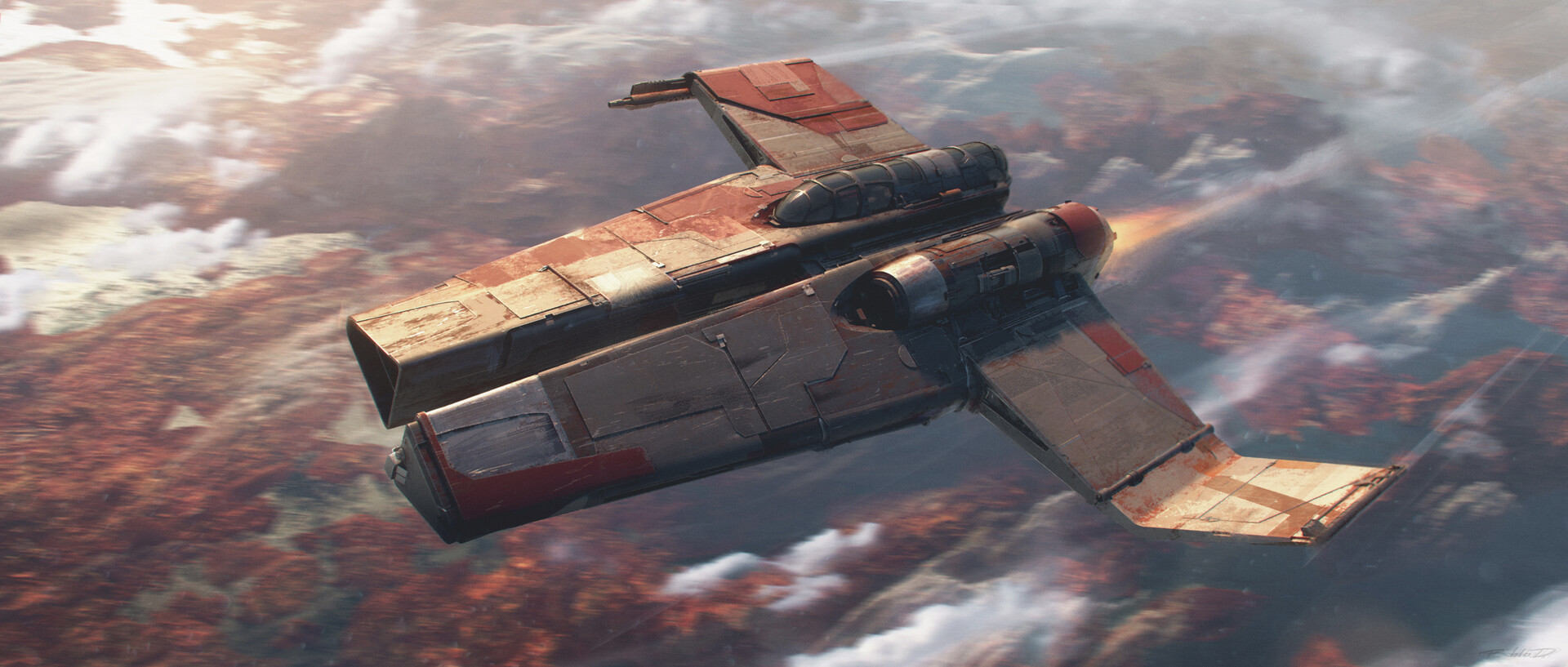 Pablo's work is amazing and it's awe-inspiring to see his workflow and thought process as he tackles his design.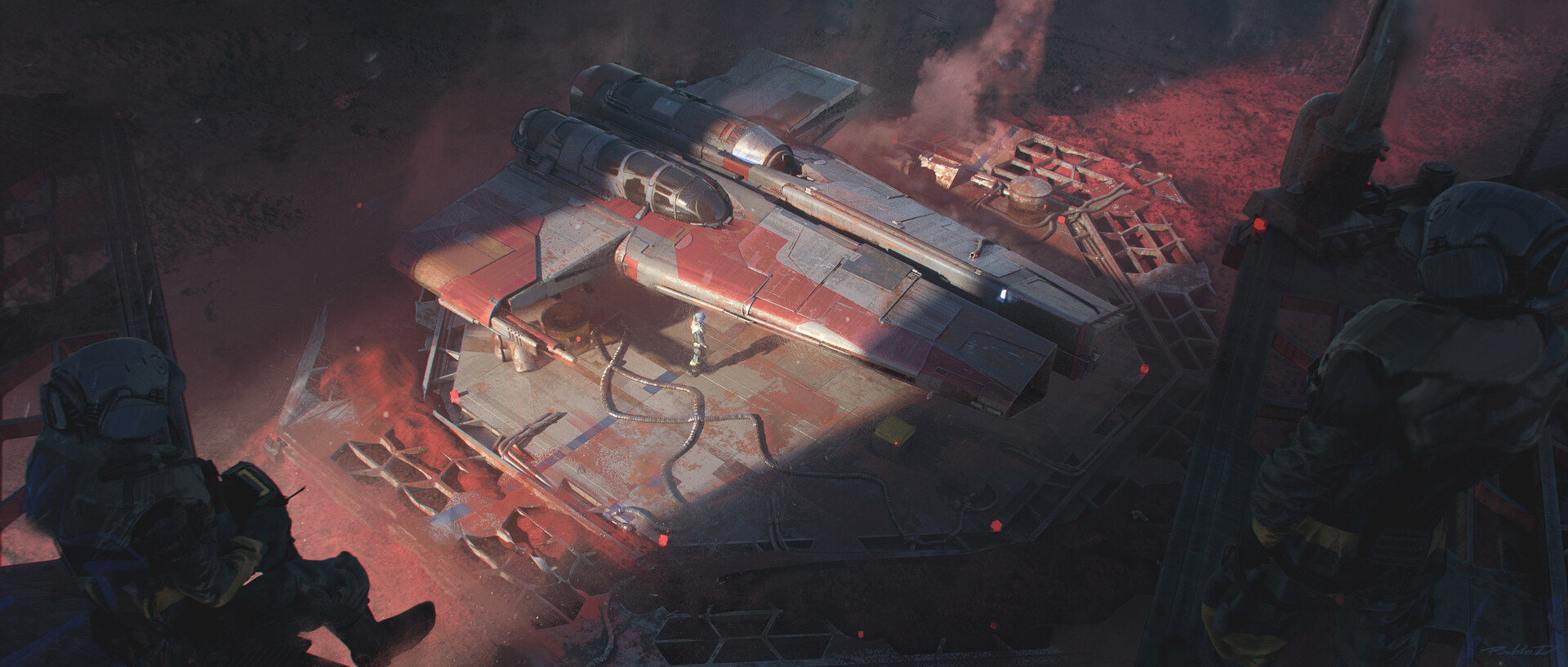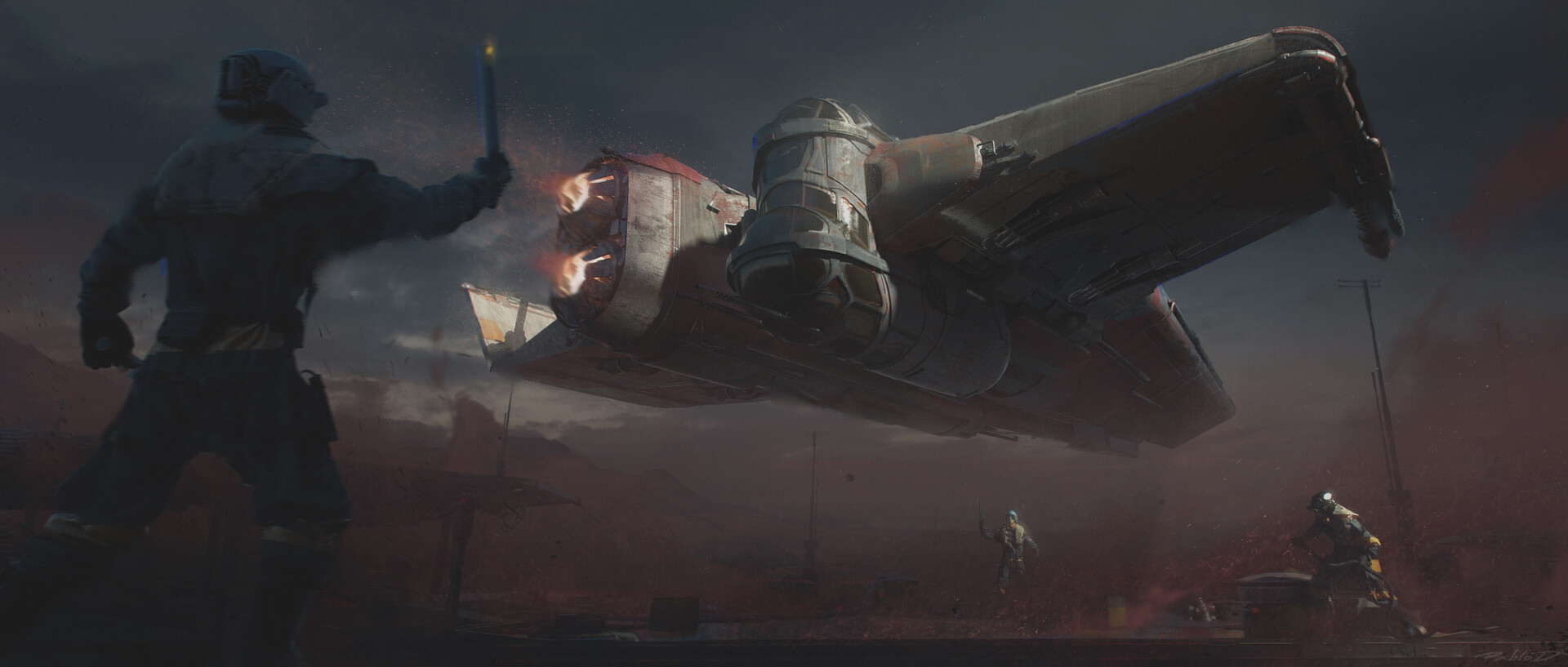 I've been following his's work for awhile now and very excited to see his workflow up close. Needless to say I've purchased it and will be tinkering with it ASAP!